We believe that Bigfoot loves lima beans! 🌱
Lima beans were introduced to Encinitas in 1905 by a farmer from Ventura, who planted the first crop in Olivenhain. Within 5 years, the beans had transformed the local farming industry. By the 1920's over 25,000 pounds of lima beans were harvested locally every day. Follow the steps below to grow your own delicious beans to enjoy.
Gather the materials you need
You will need a wet paper towel, sandwich bag, clear tape, and some lima bean seeds
Wet the seeds
Wet a paper towel, and place a lima bean in the middle. Fold the paper towel in half and then half again. Place the wrapped bean in a plastic bag, and seal the bag. The wet paper towel and sealed bag surrounds the lima bean with moisture. Secure the sandwich bag with clear packing tape, and place it in a sunny window. Keep the paper towel moist during the sprouting process with a spray bottle of water. Avoid over-saturating the paper towel because the bean may rot instead of sprout.
Let them grow
Open the sandwich bag each day to allow air to flow. Seal the bag at the end of the day.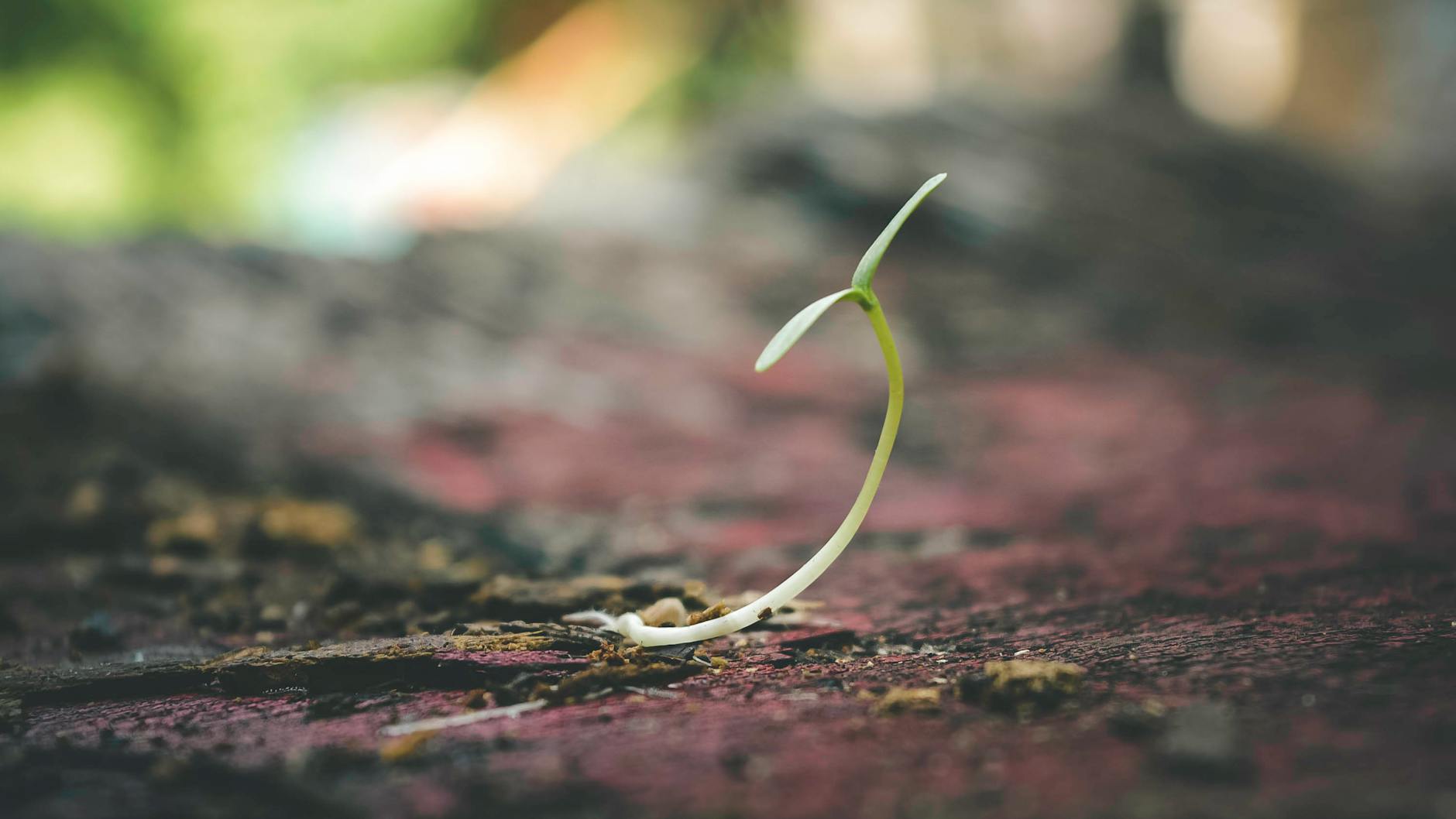 Lima Bean Recipes
Once your Lima Beans are ready use one of these delicious recipes below to enjoy them with family and friends. Have another recipe to share? Send it to info@encinitassasquatchassociation.com or tag us up on Instagram!
Barbecued LIma Beans
A savory crowd-pleasing Lima Bean Recipe for your family and friends.
Lemon-Garlic Lima Beans
Pick some local lemons to pair with these tangly local Lima Beans.
Cowpoke Lima Bean Chili
Bigfoot loves Chili. Especially when it's paired with some fresh Encinitas Lima Beans!